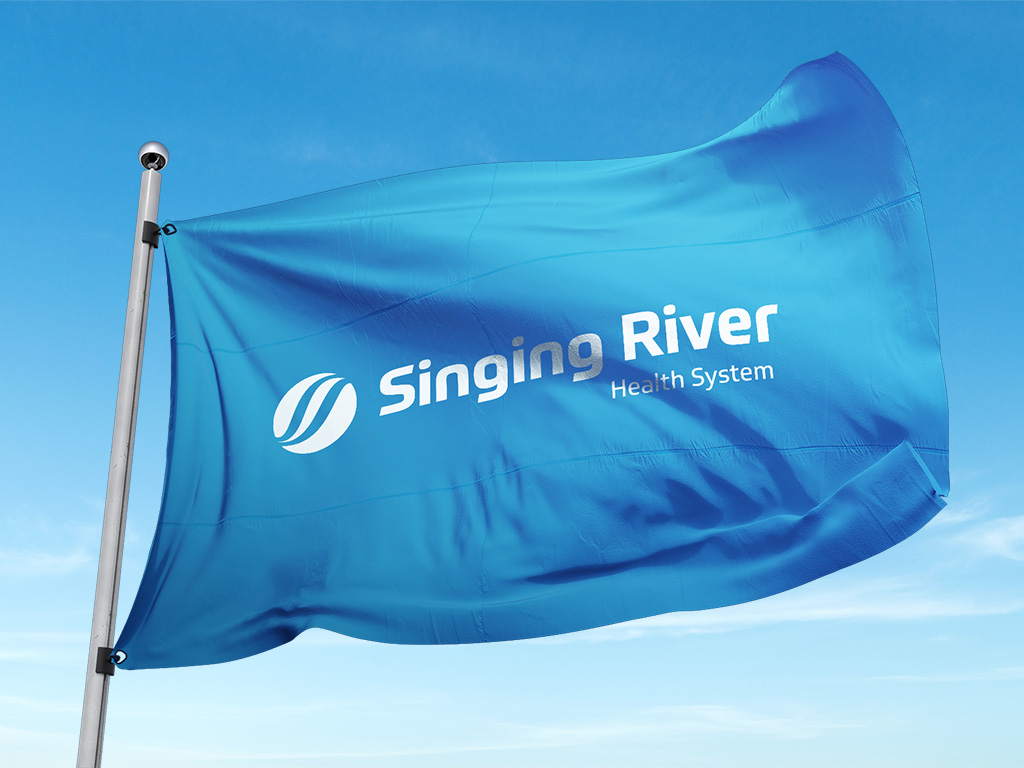 Gulfport Primary Care & Internal Medicine Services at Community Road
Local care requires caring locals. At our Gulfport Singing River Medical Clinic – Community Road location, that's exactly what you're getting. We have professional, qualified healthcare providers who are uniquely engaged in improving your health.
Make an Appointment
Same day appointments are often available for acute care needs. Make an appointment via MySingingRiver or by calling the clinic directly.
WE PROVIDE COVID TESTING AT THIS LOCATION.
IF YOU ARE EXPERIENCING COVID-19 SYMPTOMS, PLEASE CALL AHEAD.
Primary & Preventative Care
We provide a wide variety of medical services focusing on prevention, diagnosis, and treatment of adult illnesses.
Preventative healthcare for men and women
Annual Exams
Physicals and blood work
Immunizations and flu shots
Treatment of Medical Conditions
Diabetes
Asthma
High blood pressure
High cholesterol
Heart disease
Obesity
Osteoporosis
Concerns associated with aging

Providers
Hours
Mon:
8:00 am - 5:00 pm
Tue:
8:00 am - 5:00 pm
Wed:
8:00 am - 5:00 pm
Thu:
8:00 am - 5:00 pm
Fri:
8:00 am - 12:00 pm
Sat:
Closed
Sun:
Closed