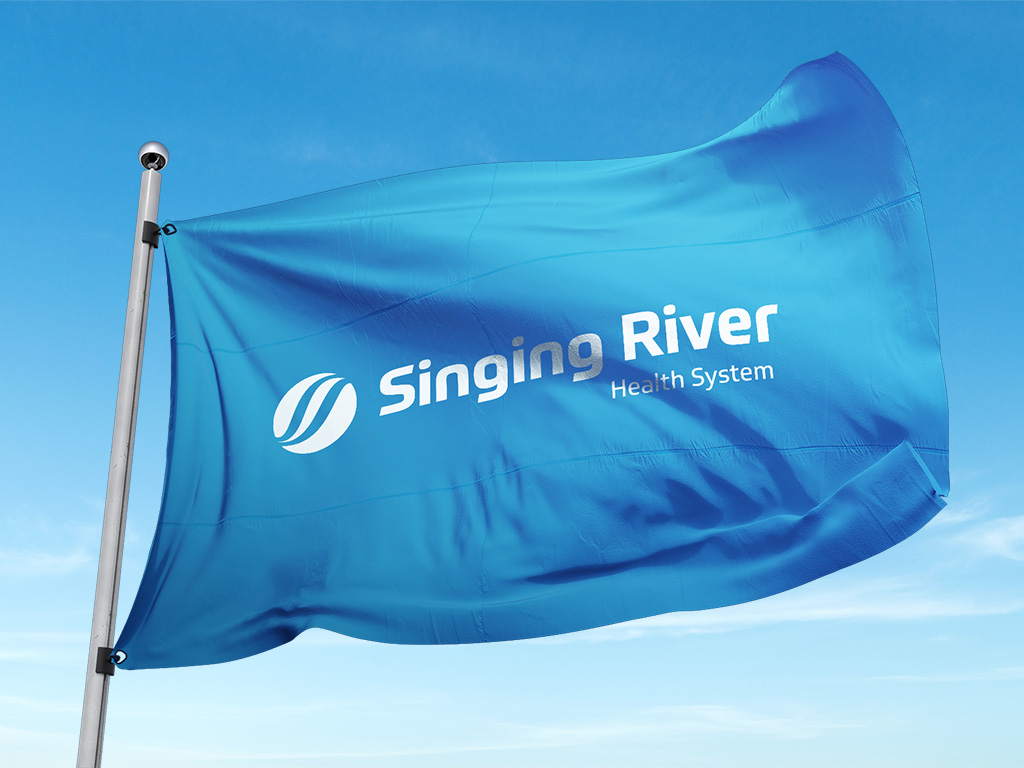 Gulfport Primary, Acute & Urgent Care Services in Orange Grove
Local care requires caring locals. At our Gulfport Singing River Medical Clinic – Orange Grove location, that's exactly what you're getting. We have professional, qualified healthcare providers who are uniquely engaged in improving your health.
Make an Appointment
Same day appointments are often available for acute care needs. Make an appointment by calling our clinic today.
COVID SERVICES:
COVID-19 Vaccines–BY APPOINTMENT ONLY. Call clinic for vaccine availability and scheduling.
Adult, Adolescent, & Family Medicine
We provide a wide range of care & services including:
Hypertension diagnosis & treatment
Laboratory testing
Diabetes diagnosis & management
Physicals
D.O.T. physicals
Irritable bowel disease treatment
Drug screenings
Diagnosis & treatment of minor illnesses
Hyperlipidemia diagnosis & treatment
COPD treatment
Stroke services
Thyroid disease diagnosis & treatment
Providers
Hours
Mon:
8:00 am - 5:00 pm
Tue:
8:00 am - 5:00 pm
Wed:
8:00 am - 5:00 pm
Thu:
8:00 am - 5:00 pm
Fri:
8:00 am - 12:00 pm
Sat:
Closed
Sun:
Closed