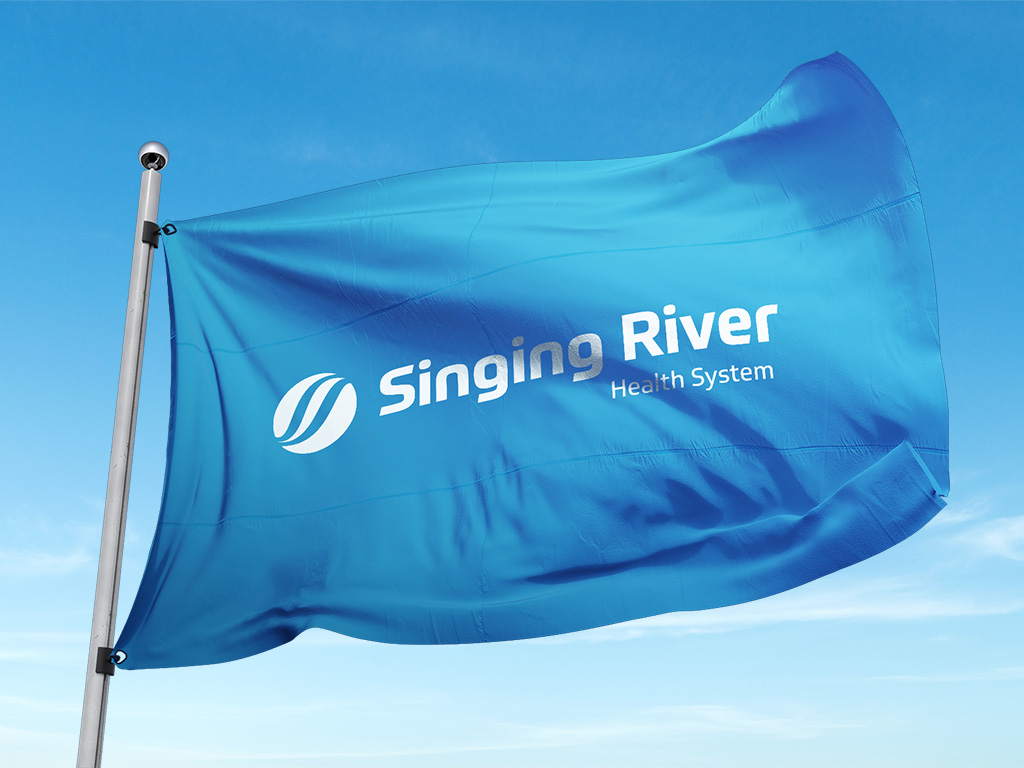 Singing River Gulfport General Surgery Clinic
15190 Community Rd.
Suite 260
Gulfport
,
MS
39503
Call

(228) 539-0489
Home to Dr. Amy Scheller, General Surgeon, Singing River Gulfport General Surgery Clinic is locate just adjacent to Singing River Gulfport Hospital.
Minimally invasive, robotic-assisted surgeries for a variety of needs are Dr. Scheller's specialty.
Call today to schedule a pre-op evaluation and to discuss your options.
Surgeon in Gulfport | Award Winning Surgery in Gulfport | Singing River Surgeon
Providers
Hours
Mon:
8:00 am - 5:00 pm
Tue:
8:00 am - 5:00 pm
Wed:
8:00 am - 5:00 pm
Thu:
8:00 am - 5:00 pm
Fri:
8:00 am - 12:00 pm
Sat:
Closed
Sun:
Closed